The 2017 Sweden Republican Committee Slate of Candidates is pleased to have received the endorsement of the Monroe County Young Republicans
It is an honor to have the support of the youngest voters in our community – these young Republicans will someday be leading our community in a variety of ways – as elected officials themselves and as leaders in civic, fraternal and charitable organizations. We thank them for their support and encourage them to continuing engaging in the electoral process.
Sweden Republicans Clean-Up Project
Sweden Republican Committee members recently led a clean-up project on the north side of Route 31, west of Owens Road and east of Route 19. The Committee adopted the stretch of road through the Adopt-a-Highway Program several years ago.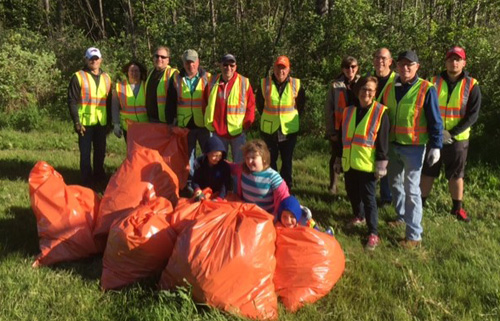 You can also like us on Facebook!